Slim, Chic & Savvy
is currently closed for enrollment.
Enter your information below to get on the waitlist and be notified when it becomes available.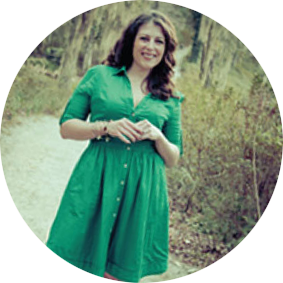 I now live a life where I enjoy the pleasures that Tonya has helped me discover. I love myself and my body and my days are no longer ruled by a number on the scale. No longer do I waste days in front of the television eating mindlessly, but instead am out running, taking leisurely walks with my dog or enjoying a bubble bath. I am happy and excited for life and let me tell you, it is contagious to everyone else around me.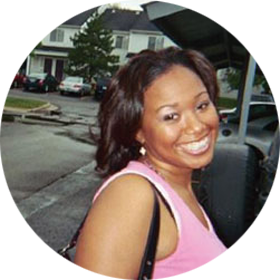 I was skeptical. I've spent tons on diet programs, pills, books etc. and thought Slim, Chic & Savvy could be another waste of money. But, thank God I went ahead and did it, because it was the program I had been searching for. This program changes your thinking. The knowledge and skills are always with you. I'm so glad I didn't miss the opportunity. It made such a difference in my life.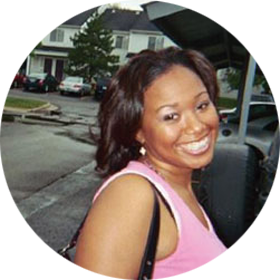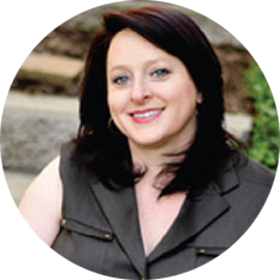 Slim, Chic & Savy is fun, enlightening and effective. I was skeptical but ultimately went with my gut instinct that this program was "it". I lost 18 Ibd and have maintained my new weight with ease. I now choose love over fear. I'd tell any woman considering this program to "go for it!".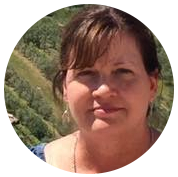 So grateful for the day I found Tonya Leigh on Pinterest! This community has blessed my life beyond measure. Here's to the future and many more women learning to "French Kiss" their lives!! Thank you, Tonya Leigh for your love, hard work, and the example you set!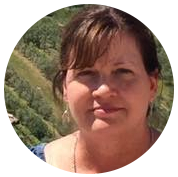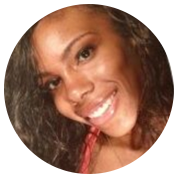 This is the most BEAUTIFUL part of my day!! I love this community and Tonya Leigh so much!!