Modern Day Icon
is currently closed for enrollment.
Enter your information below to get on the waitlist and be notified when it becomes available.
"I have come to realize everything you put out is the absolute best quality! Every course I have done with you has changed my life for the better. I have traveled, started learning a language, given incredible and brave advice to my daughters, went completely vegan FOR THE ANIMALS (no needing any other reason for anyone)! Oh I was brave enough to go to hard core Bikram yoga and have been there almost 1 year now, I'm so much stronger and calm! I go to things I enjoy from art gallery talks to cacao ceremonies to sound healing... anything that sparks something in me! Most of all I am joining because you are my spirit animal, motivation, inspiration and I TRUST YOU! So excited Tonya, thank you thank you thank you! "
[/et_pb_text]
I've just had this urge that I want to do something extreme...I've worked with you in the past and know the results I've got so I am so excited to see what will come from this! My gut just told me to do it and I listened!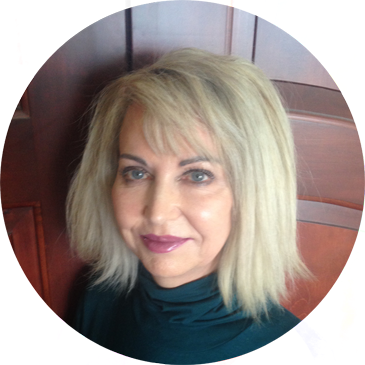 "I am always excited whenever a new course curated by Tonya is offered! What specifically inspired me to join The Dream Atelier is the opportunity to learn and apply clearly modeled techniques to attain my dreams, and during this process begin practicing acting as the woman I desire to become. I am looking forward to gleaning ideas from Tonya's demonstrations of how she works toward realizing her dreams, so that I may then emulate those methods in fulfilling my dreams.  I am so looking forward to the workshop!"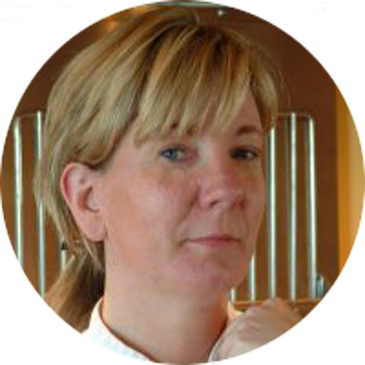 "I joined because I'm tired of SAYING I'm going to start a YouTube channel (every year for the last 3 years) and just do it already!!!!  And I can't think of anyone who I would like to kick my ass into gear more than you Tonya!"