Are you Ready to Live Artfully & Well?

Over a decade ago, I stood in the Luxembourg Gardens of Paris as an overworked, overweight, and overwhelmed woman.
As I looked around, I saw lovers kissing, women sitting by the fountain reading a book, older well dressed men playing bocce ball, and so much more. 
I said, "These people are French Kissing Life!"
And, a new spark was ignited within me.
I was tired of feeling and looking frumpy.
I was over wearing "busy" as a badge of honor.
I was done with acting and living like a pauper.
I was tired of putting myself last.
I desired more out of life — more fun, passion, luxury and love.
I wanted to be enchanted with life, not afraid of it.
I wanted to be a woman that possessed joie de vivre.
Turns out, a joyful woman is a magnet for her desires.
Since that trip, I've been practicing French Kissing Life.
As a result, my life and the woman living it is unrecognizable to the woman I was all those years ago.
And, I'm finally ready to share the 12 core lessons with you.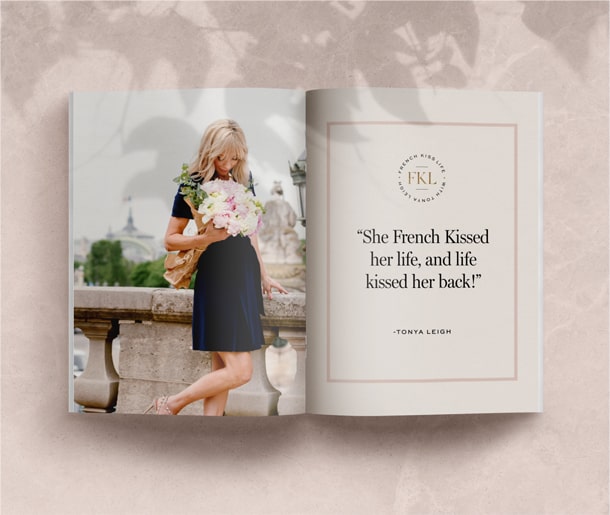 When a woman French Kisses Life, she finds herself asking, "How can I make this fun?" I challenged the common belief that writing a book is a hard, grueling process where you must give up your life for a year or more.
Instead, I decided to turn my book into a year long adventure with a fabulous community.
You'll receive 12 monthly classes exploring the main concepts of French Kissing Life. These videos will challenge your thinking, elevate your everyday and have you French Kissing your own life!
*Note: you'll receive the chapters that have already been released when you join.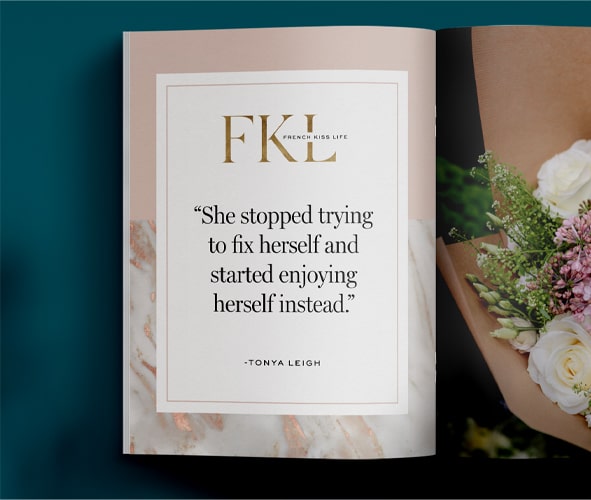 A Facebook Discussion Group
French Kiss Life is about community, connection and celebration.
You'll join my team and I, together with the other incredible women of the French Kiss Life MasterClass to discuss and celebrate how these powerful lessons are reshaping your life.
Consider this a year long book club where you'll savor one chapter at a time.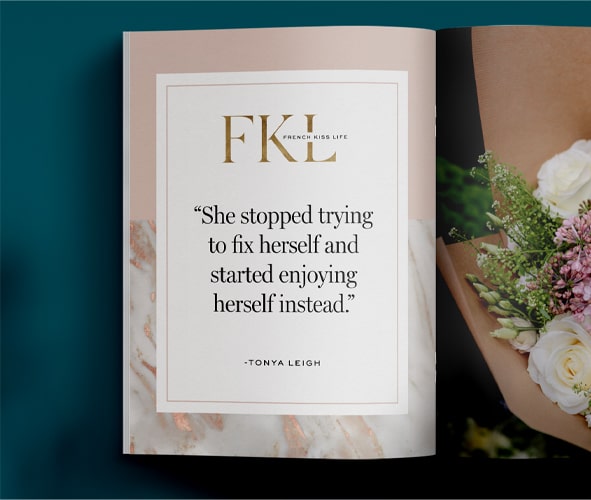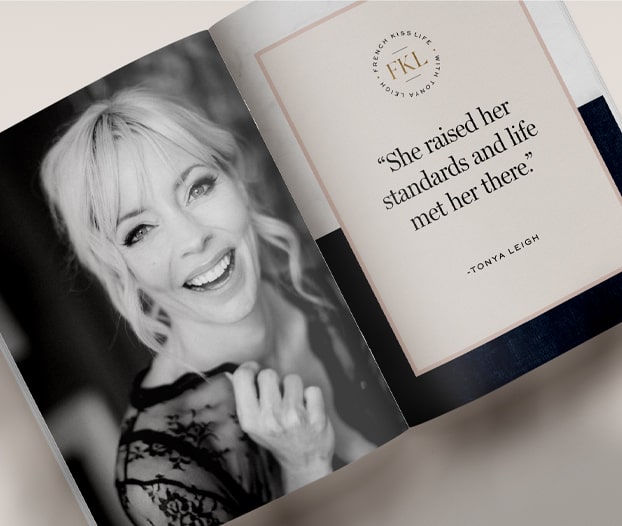 Before the book is released to the public, you'll receive a signed copy to celebrate being a part of the masterclass.

What Women Say About Tonya:
"Tonya inspires on a level of true grit and grace. She asks the tough questions, and she also can be your biggest cheerleader.
I found Tonya back in 2016. She talks the talk AND walks the walk.
She has been there, done that. AND she brings questions and topics to the table that are desperately needed, stimulating conversations that change lives.
She reminds me that life is so worth living, and doing it at my best every day.
And when we have not so good days, and we all do, she reminds us to not stay in that thought. To love yourself through it. We are all in this together, helping each other straighten our crowns.
A true blessing to have found French Kiss Life."
"Tonya is the real deal. She will help you change your life dramatically for the better. 
If you are uncertain, tentative about making the investment, scared about how much time it might require... have the courage to do it. 
Tonya will be guiding you with insights and encouragement during your journey with a dose of glamour and style.
You will emerge wiser, more empowered, and truer to your real self than you have felt in years!
Go for it! It's life-changing!"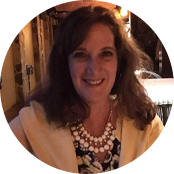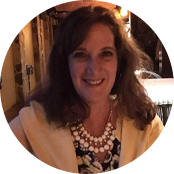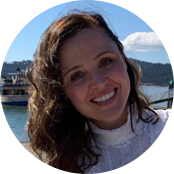 "FKL taught me that I can create anything I want by the thoughts that I practice. 
Behind every feeling and all aspects of my reality and experience are thoughts/beliefs.
FKL is not a destination, it is a practice, a daily practice, so there is always growth and improvement.
I am so grateful for Tonya."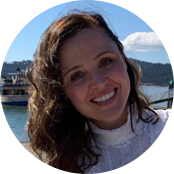 "Tonya is a vibrant, positive and inspirational person.
Her passion for the French Kiss Life, the ladies who saunter into her salons and all those who take pleasure in her every podcast is tremendous;
Tonya literally lights a flame within each of us to be and do our best to live, love and luxuriate in our lives!
A true professional Tonya not only talks the talk, she walks, runs, giggles, falls, embraces, cellabrates and truly enjoys the walk as she goes."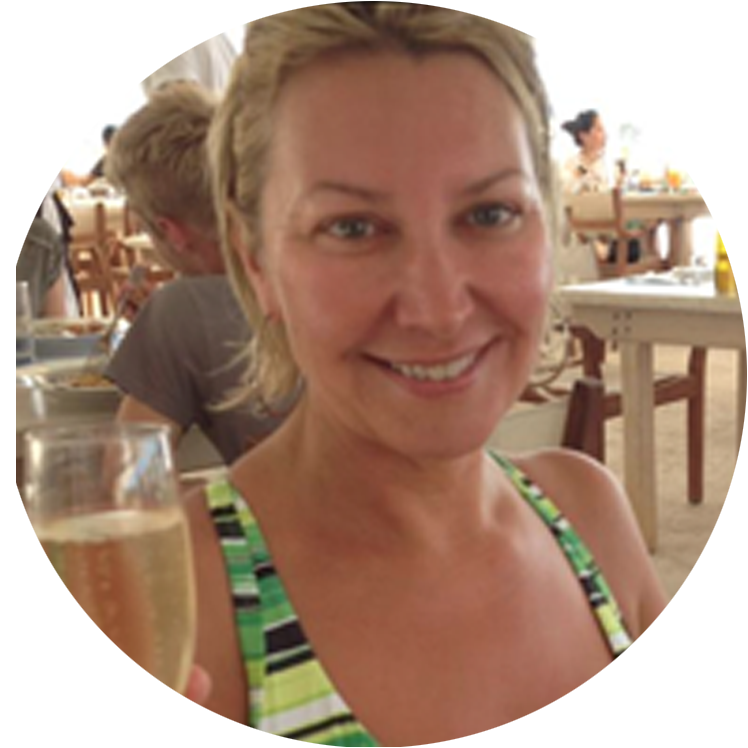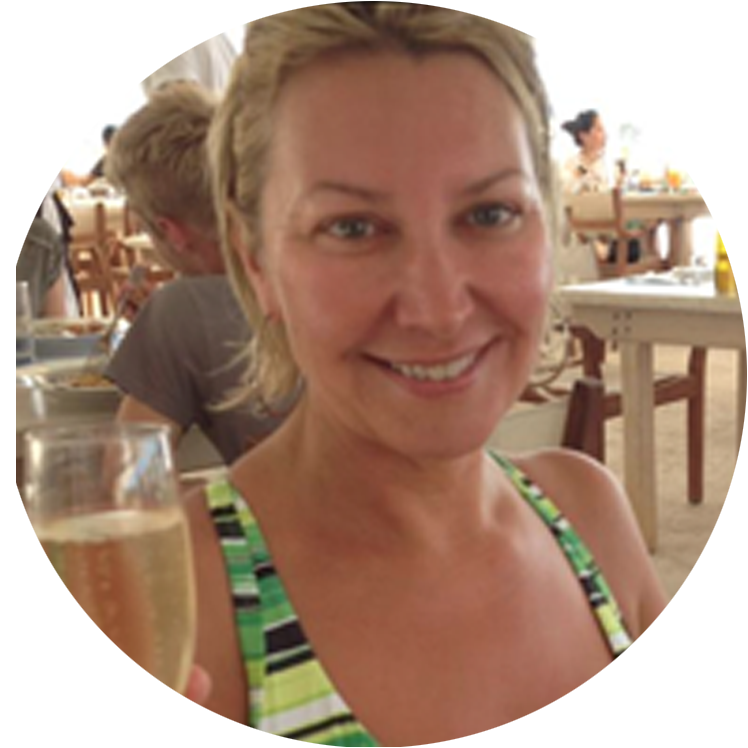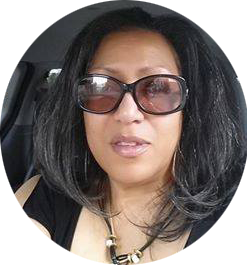 "Tonya's teachings have challenged and changed my mindset for the best!
I love tough love and all.
Logical and compelling down to the deepest desires.
She is, indeed, a Master Life Coach walking the talk."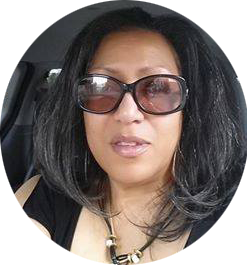 Copyright 2020 French Kiss Life, Inc. All rights reserved.
Copyright 2020 French Kiss Life, Inc. All rights reserved.